THE PERFECTION OF EACH FABRIC IS THE RESULT OF THE EXTRAORDINARY CONTRIBUTION OF OUR WOMEN AND MEN THAT EVERY DAY KNOW HOW TO BETTER USE THE TECHNOLOGY AND THE KNOWLEDGE OF THE VENETIAN TEXTILE TRADITION.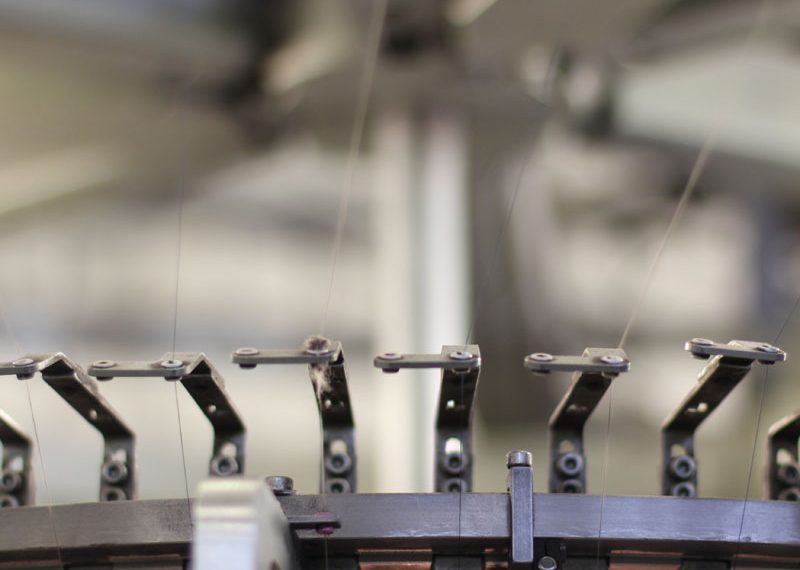 UP TO THE QUALITY CONTROL STAGE WE ENSURE  TO GUARANTEE AND SATISFY THE REQUESTS AND DESIRES AS WELL AS ALL THE CUSTOMERS NEEDS.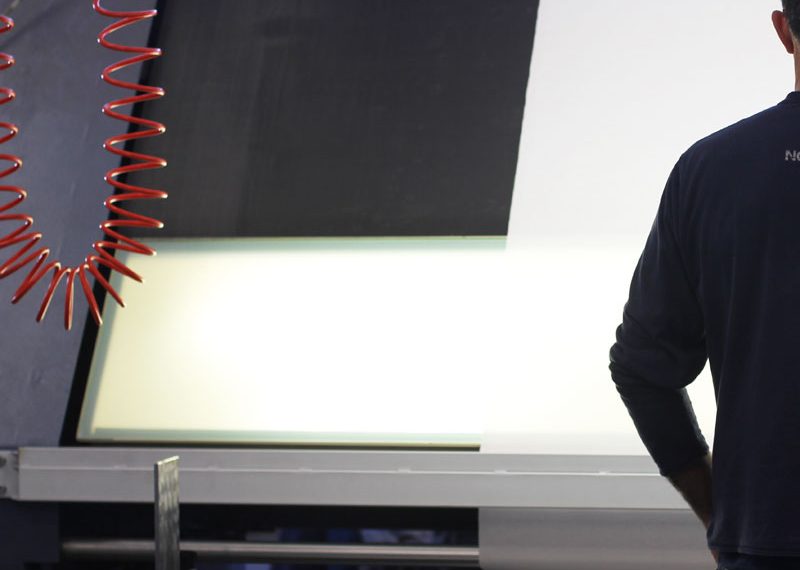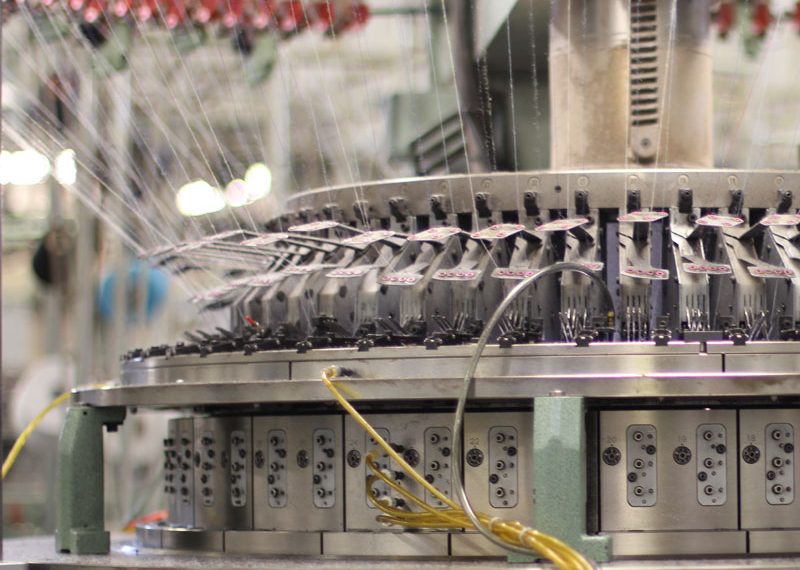 THE QUALITY OF YARNS IS OF PRIMARY IMPORTANCE TO GIVE BIRTH EXCELLENT FABRICS, WE START FROM VERY THIN BUT STRONG AND RESISTANT YARNS THAT RESPECT THE HIGHEST QUALITY STANDARDS OF EXCELLENCE.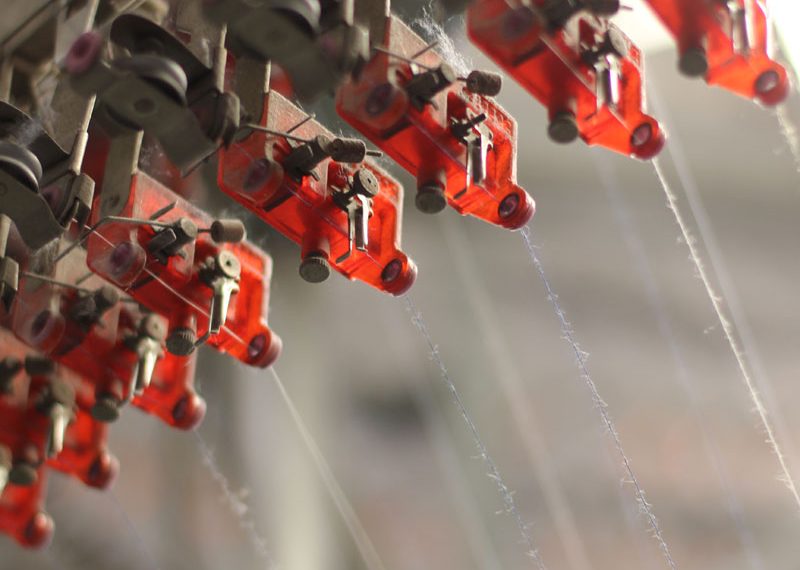 PRODUCTION CAPABILITY, efficieNCY AND FLEXIBILITY. BEHIND A CREATIVE WORLD, A BIG ORGANIZATIONAL STRUCTURE.
weaving
A 100% Made in Italy production cycle . Each idea is developed under the constant supervision of specialized technicians, weaving warp threads and weft threads with precise sequences based on the design to be made and the type of weave.
ennoblement
To give the hand and the specific aspect that the customer requires the raw fabric undergoes this essential phase in the production process. The fabric thus expresses its brilliance and softness to the maximum.
quality control
At the end of the ennobling process, each fabric reaches the final stage on which its final quality depends. Our operators check that each previous phase has not led to defects in order to better satisfy customers' requests and wishes.