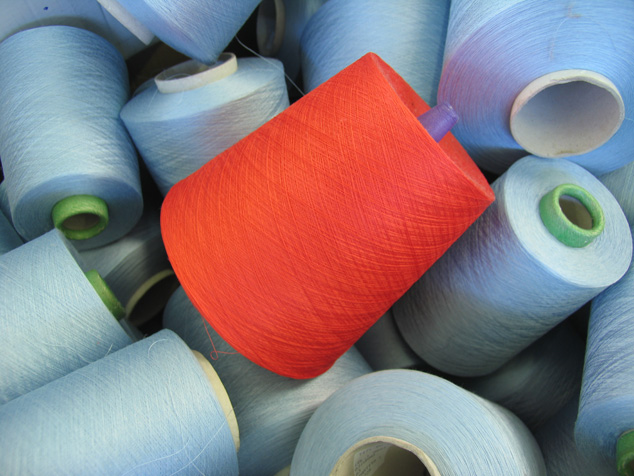 Tessilmaglia is a textile company that since 1982 qualifies as one of the best partner for the best italian and international brand of the Fashion system.
With roots and bases in Veneto its structure integrates all the steps to create inimitable and Made in Italy fabrics in a perfect synthesis of quality, innovation and passion.
We come from afar, over 40 years of history to tell in a continuous evolution, a 100% Made in Italy productive cycle between tradition and innovation that are synonymous with the quality, efficiency and
flexibility that characterize us.
CREATIVITY, RESEARCH AND QUALITY
From the precious fibers and certified raw materials we weave with experience, research, commitment and technology, unique products with an Italian taste and an original style, aimed at an international panorama.
DEVELOPMENTS, EXCLUSIVITY, INTERACTION WITH THE CUSTOMER
The quality of Tessilmaglia fabrics with an unmistakable soul is accompanied by a service that is attentive to the needs of our customers, to the trends of the fashion industry and to dedicated personalization.
NOBILIZATION, RAW MATERIALS, PRODUCTS
Tessilmaglia manufactures and markets products that it entirely manages, remaining over the years, recognized for the guarantee of a product with a strong service value in the product ranges and in the color variants, designed from sought raw materials.
commitments and certifications
CERTIFIED QUALITY
CLASSICS
FANTASIES & JACQUARD
We develop "tailor-made" designs for jacquard fabrics with different types and compositions, bringing life to a range of solutions with different weights, textures and appearances.
From ultra-light fil-coupé to fabric for outerwear and patterned coats.
Thanks to our in-house CAD jacquard drawing department and special looms, we have the possibility to create full-field designs with different widths for a theoretically unlimited length.
Colours, textures, designs, images and photos can be perfectly reproduced on the fabric surface.
Your and our creativity can be endless!
LUXURY
Among our latest production innovations we supply a range of cashmere fabrics, pure or mixed with silk or wool, and linen.
PERFORMING & ECOLOGICAL
A comfortable collection that shows up the concept of technological fabrics but does not renounce to fashion and beauty.
Experimentation and change are the result of a new casual and sports clothing that promotes the performance culture and innovation of the installed yarns.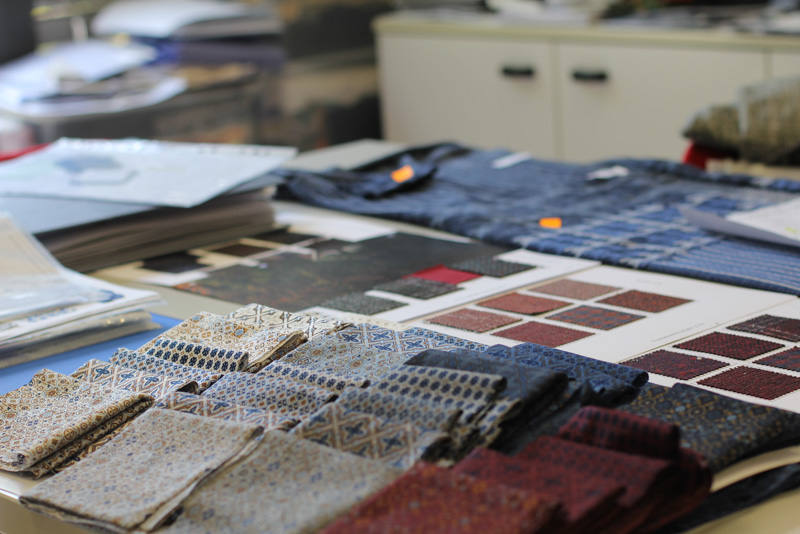 Tessilmaglia fabrics are a guarantee of quality and are proteted by an individual hologram , certified and registered, impossible to counterfeit.
A superior quality guaranteed in its research, innovation, manufacture, origin, processings and workmanship.
Our certifications recognize and operate by sharing the ethical principles of a socially responsible textile company, adhering to the OEKO-TEX certifications and to FILOSCOZIA commitments and DETOX campaign for the elimination of chemicals considered harmful to the health and the environment.