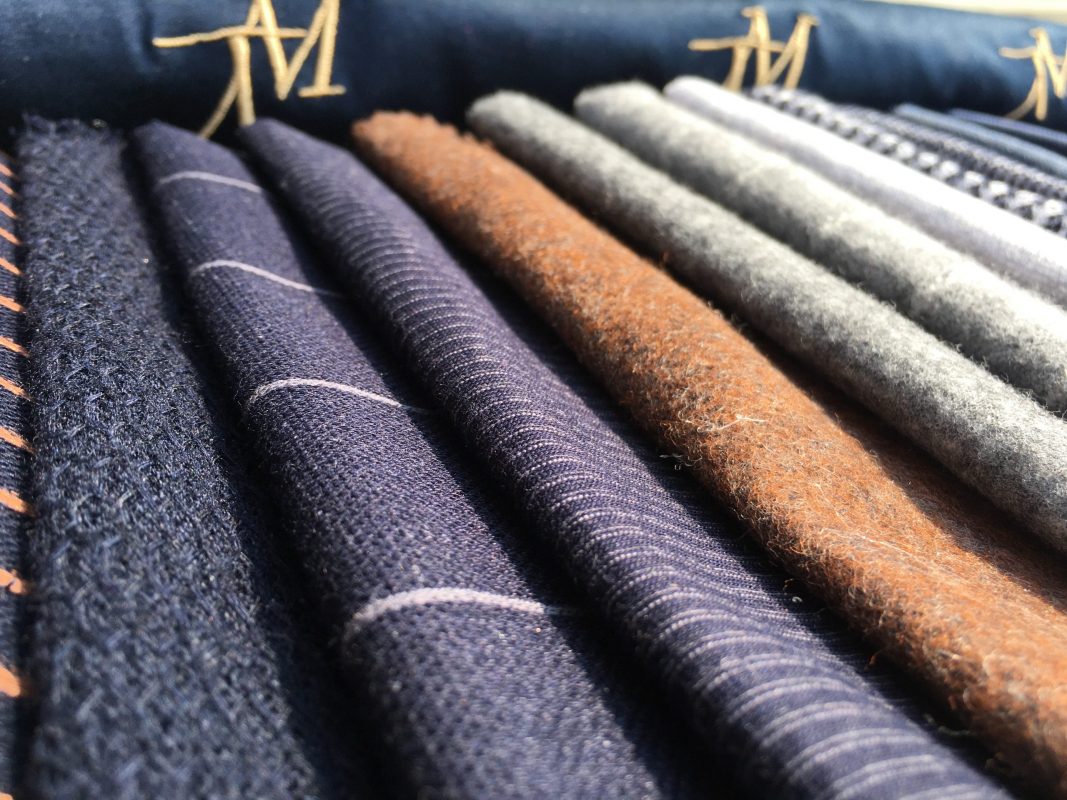 NEW F/W 24/25 COLLECTION! SAVE THE DATE
Sharing, a sense of belonging and hospitality. Acceptance and empathy.
And again individuality and group spirit, involvement and confrontation, diversity and inclusion.
MU COMMUNITY refers to these in its concept for the coming Fall-Winter 2024-25 season.
People, with their unique characteristics and feelings, with their distinctness and inquisitiveness, are the basis of the new search, to identify themes that represent not only a mind-set of shared values, but also a space, a physical or digital place in which to meet and engage according to shared principles.
Milano Unica puts faith in the idea of Community, whether real or virtual, to reinforce the humanistic concept of the centrality of mankind. Everything that is researched, created, processed and produced, in the most sustainable and ethical way possible, must benefit the physical and spiritual well-being of the individual and support an improvement in the quality of life of each person and an entire Community.
In this context, the focus is on the use of timeless materials to create unique garments in which the quality of the raw materials and the prestige of Italian workmanship guarantee a longer life cycle for the final product and a reduction in waste.
There are many communities that have inspired Milano Unica creating  three of them, very different from each other, in terms of aesthetic and material references, which are connected by a sense of belonging and the same desire to share experiences:
FAMILY COMMUNITY
CULTURE COMMUNITY
NIGHT COMMUNITY
We will be present with our new F/W 24/25 Collection at the Hall 3 and Stand H12 of Rho Fiera Milano for the new 37th edition of Milano Unica!
Come visit us!
For appointments
tessilmagliaspa@italianstyle.com