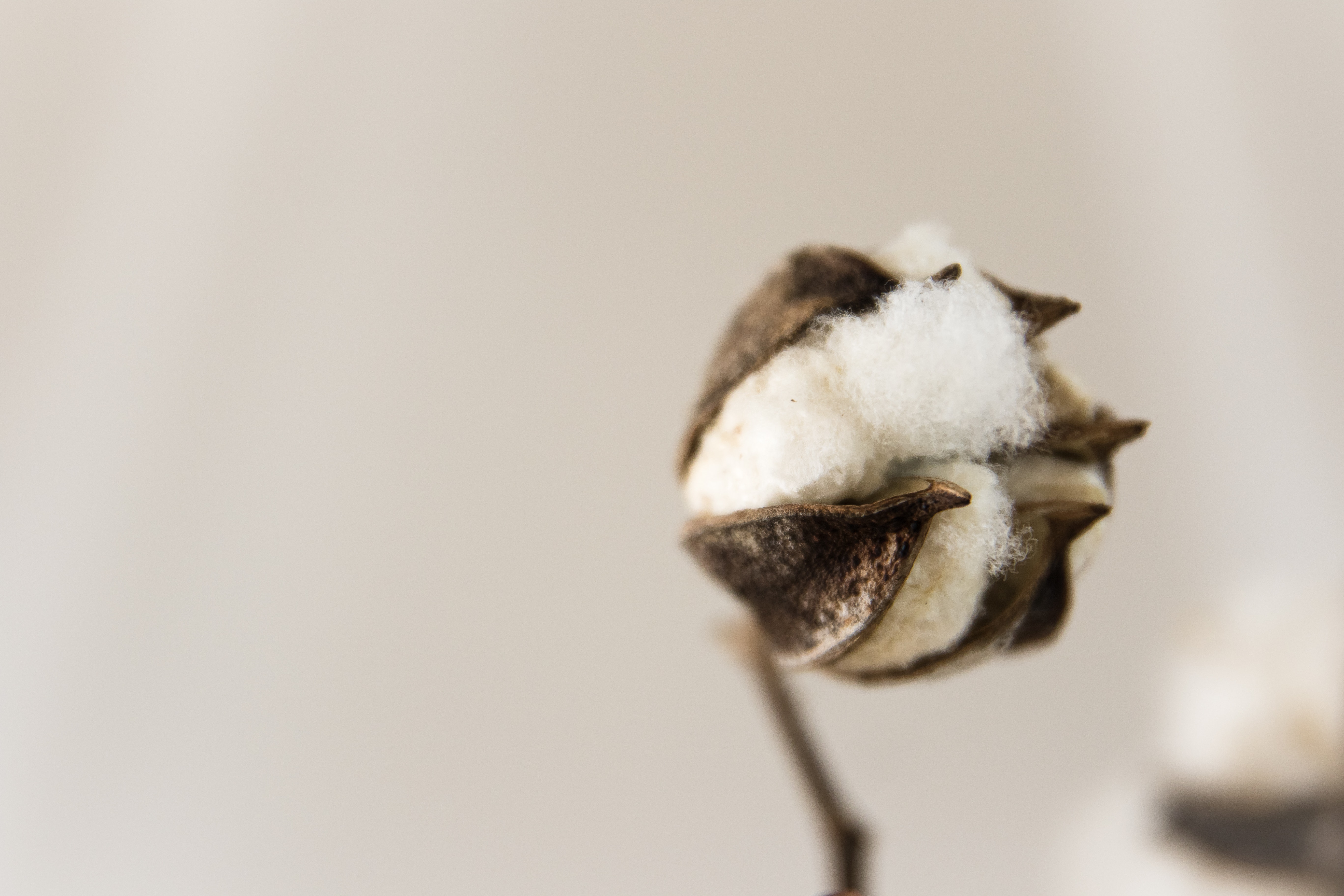 NEW 100% SUSTAINABLE PRODUCTS
Textile innovation is pushing towards a more ethical and sustainable future in fashion since our planet is visibly in danger and the fashion industry is in the spotlight as the second most polluting in the world.
Today's consumers know that concrete actions are needed to save the planet and we too respond with new ecological products to demonstrate that even Italian excellence can be respectful for the ecosystem.
We have always worked with certifications in order to guarantee our healthy production process, but we want to commit ourselves more and more to be traceable and to make sustainable effects with a positive impact not limited to the closed circuit of our company, but in extension outside also to the surrounding communities involved in the process and not and so consequently to the environment with continuous results over the time.
For 45 years we have guaranteed you a profound social sustainability with every protection of the rights and dignity of those who work, but we try to extend this sustainability to our collections coming out this 2020, making us aware of great need for profound change.
The sustainable fabrics made for this new Spring/Summer 2021 collection are being studied to be bio-decomposed, and it highlights a back to the traditional material and technics.
Starting from a BIO-COTTON yarn obtained from organic cotton, coming from controlled and certified cultivations we offer a proposal of totally natural and sustainable products.
Biological cotton has several advantages, as for example the reduction of water consumption to the minimum of the natural needs of the plant, the use of NON genetically modified seeds, the replacement of pesticides and chemical consumption by antagonist insects and organic fertilizers and the crop rotation to avoid soil depletion.
The color chart offers a varied choice of colors developed by an environmentally friendly tint. Dye-stuff, selected according to the strictest ecological standards, guarantee non-toxicity with the skin, avoiding the manifestation of allergies and contact skin diseases.
Given our passion for cotton, we are glad to announce that we have joined the BEST COTTON INITIATIVE (BCI) and we will be member of the organization soon in order to guarantee you complete traceability and an increasingly sustainable reality.
What we try to do is to change every standard production method and try to create a circular economy of fashion with natural resources and fabrics and to take care of what we already have.
Find out more on https://bettercotton.org/
Follow us on instagram and facebook to preview the products or come to visit us and discover the new collection at the next fairs this February in Milan and Paris!