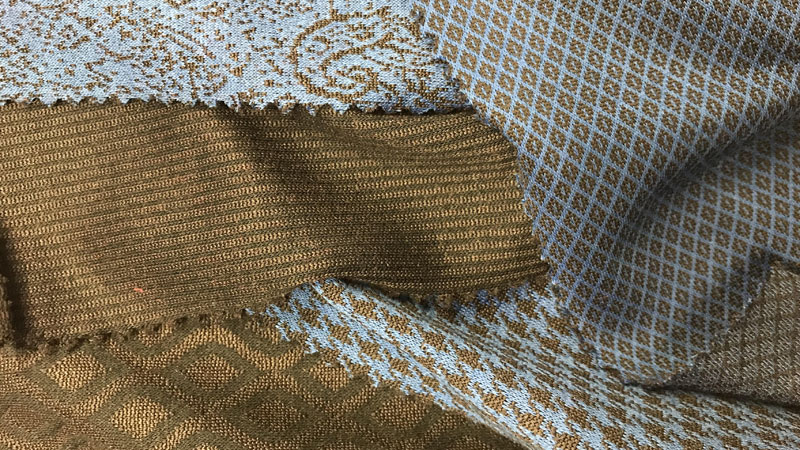 Striking a balance between performance and elegance is possible! According to Première Vision our performant fabric ASSHAI summerize these qualities for the new trend of the next Autumn/Winter 2020/2021 Sport&Tech, conduced by the salon of Paris last September. A new trend of this last edition is the one dedicated to SPORT that with high-tech solutions has combined lightness with impermeability, elegance (with beautiful technical velvets) and functionality. Not only the outdoor and casual style add these fabrics POLIVALENTI in their collections, but also tailoring, whom our ASSHAI fabric belongs, which has been selected as one of the BEST fashion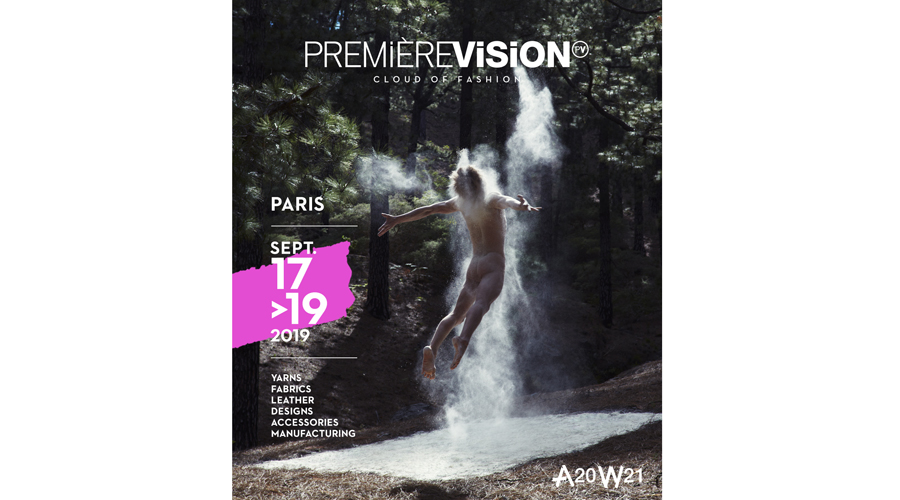 Every six months at the Villepinte, the exhibition center north of Paris, it takes place Première Vision, a trade show, with the exposition of the new collections of about 2000 different businesses representing 57 Countries.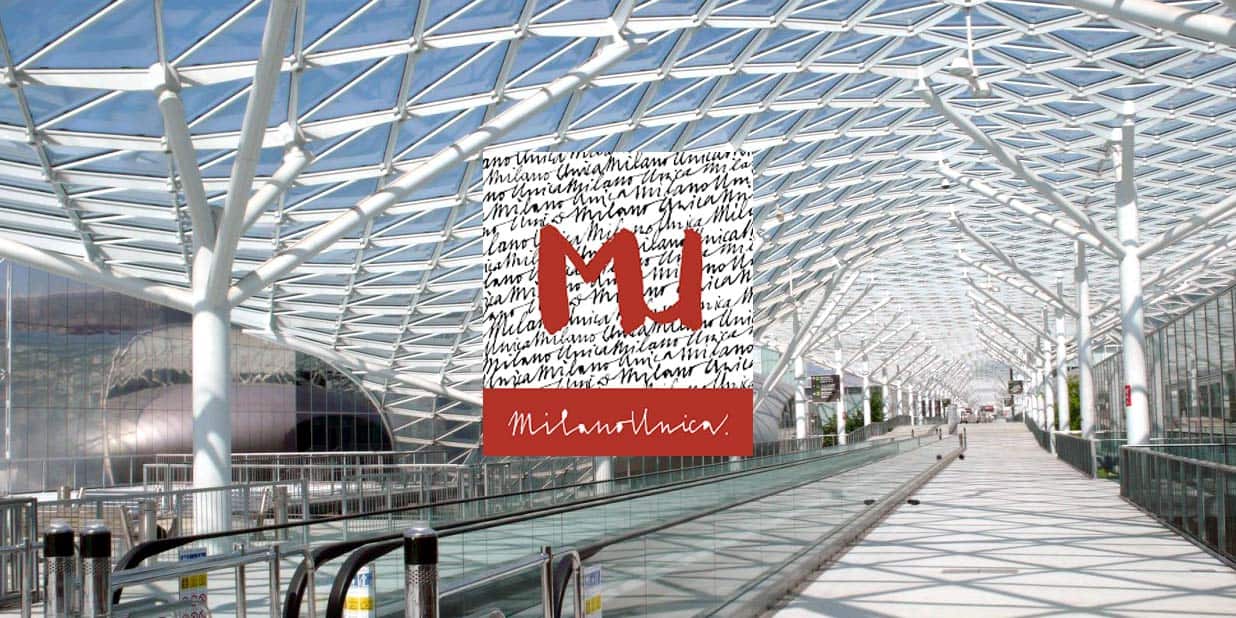 The 29°edition of one of the trade show of reference for the Italian and International textile manufacturing and accessories with the presentation of the Fall/Winter 2020-2021 collections.