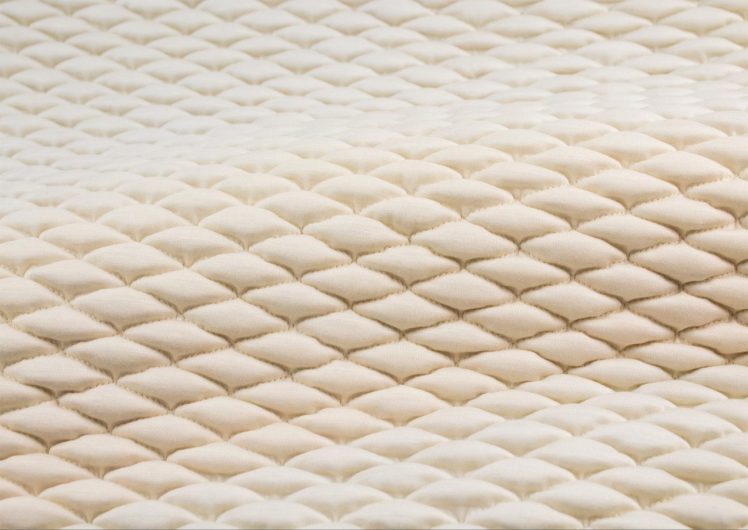 F/W 23/24 Collection coming soon! New MU Trends
Our new F/W 23/24 Fabrics Collection is coming soon!
New colours, new qualities, new designs and new structures to shine Your darkest and coldest days of the year.
Discover all the new fashion trends of Milano Unica
https://www.milanounica.it/mosaic/it/tendenze-milano-unica
Milano Unica "Tendenze" have always been one of the main creative elements and a stimulus for all exhibitors and fashion professionals. Each season, the Milano Unica's Style Committee attentively and masterfully interprets the evolution of contemporary culture and proposes new and evocative theme-based itineraries that combine fashion trends to inspirations from the arts, cinema, music and traditions from the world over, able to inspire the new collections.
Milano Unica reconsiders the next trends starting from an innovative concept of "SEASONLESS", that is, an unprecedented departure from the classic cycle of seasons in terms of the proposal and use of fabrics and accessories. In other words, Milano Unica breaks out of the conventional seasonal use of cottons, muslins, satins, linens and wools to embrace a more global vision, through a journey along the rich tradition of Italian manufacturing.
In an increasingly broader and more international market, inspirations intertwine, influences multiply and needs mingle, leading to a steady search for new solutions that can appeal consumers of all latitudes, with proposals that satisfy polar opposites: so wools become very light for use in summer and, conversely, heavy cottons will be perfect for winter, in an ongoing research into the potential of fibres.
Milano Unica therefore embarks on a journey through the excellence of Italian manufacturing to inspire a new creative mix expressed through three trends: Seasonless Opulence, Seasonless Nature and Seasonless Flexibility.
Our jersey item TC2503 PAUL in 100% quilted woven is a trend among the upholstered super light with a weight of only 130gr/mq and a height of 160 cm.
SEASONLESS Flexibility it is the new trends theme created by Milano Unica for the upcoming winter season.
Seasonless but above all borderless: flexibility is portrayed as a fluid transition into various parallel worlds, whether real or virtual, whether foreign or familiar.
The e-lifestyle imposed by new working models has displaced old habits. What once seemed normal to us, such as sitting in traffic for a long time on the way to the office, now seem foreign to us.
Our approach to time, space and even work has changed and this has led to a shift in our habits towards less rigidity and more flexibility, fostering creativity and positivity.
Effortlessness, spontaneity, improvisation, glamour and charm are just a few words to describe the mood of the Seasonless Flexibility theme.
A variety of fibres and accessories encapsulate the style of refined comfort, ideal for fusing urban life with the great outdoors. They range from technical fabrics to fine stretch wools, from denim to super-light padding, like our TC2503 PAUL in 100% woven or our IR0001 QUADRO made in 100% idrorepellent cotton double with an internal folder in 100% polyester.